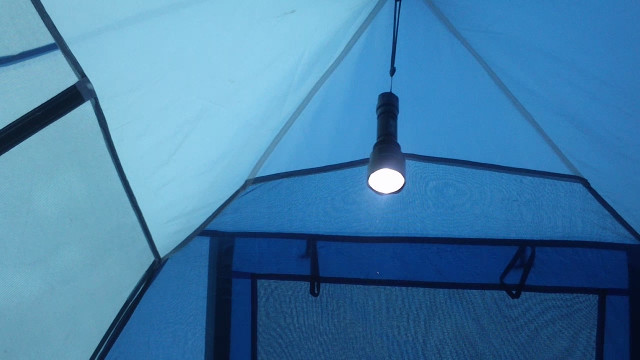 April 5 – April 22 / Gallery ONE / Hahna READ / Tentscape; Resting Spaces
Opening April 5 6pm – 9pm / Artist Talk April 22 4pm – 6pm
Hahna Read
Tentscape; Resting Spaces
'Tentscape: Resting Spaces' explores ideas of 'Architecture vs Nature' through multiple perspectives in light sound and projection; surveying the ways in which we identify with our surrounding landscapes, cityscapes, constructed and de-constructed spaces in the search for finding home.
The tent architecture is used as a medium to facilitate a resting, contemplative and explorative state of mind – constructed from found and pre-used materials – and embodies both individual and collective identities and connections with home.
Site-specific relationships in the gallery are folded into the fabric of the Tentscape and intersected with imagery and documentation of explorative ritual, durational film and sound captures, and sculptural fragments.
Artist contributions: Alan Ibell (film) and Irena Kennedy (sculpture)
Et al. Jo Cringle, Adam Price, Narinda Cook, Paul Raine, Rebecca Agnew, Zane Johnston, Steve Walsh.